2016
If you are interested in attending or hosting an Inspection Tour site,
we need to hear from you!
Please click the link below to fill out our information gathering form.
This is NOT a sign up form. It is a tool to help us plan inspection locations.
By filling out this form you are not committed to attend.
HH Inspection Infomation Gathering Form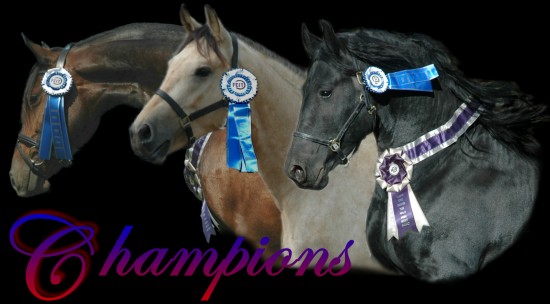 Note: The HH believes that inspections are an important tool for breeding good quality horses. We encourage and want to acknowledge all horses who attend any legitimate inspection and place high in the event.
We are proud to be an Affiliated Member of:

Be sure to view the full list of all HH horses that participated in inspections across the country by visiting the FEIT website.